27th of March 2015
JP draws upon +20 years of experience in the ad game and loves working onset with actors.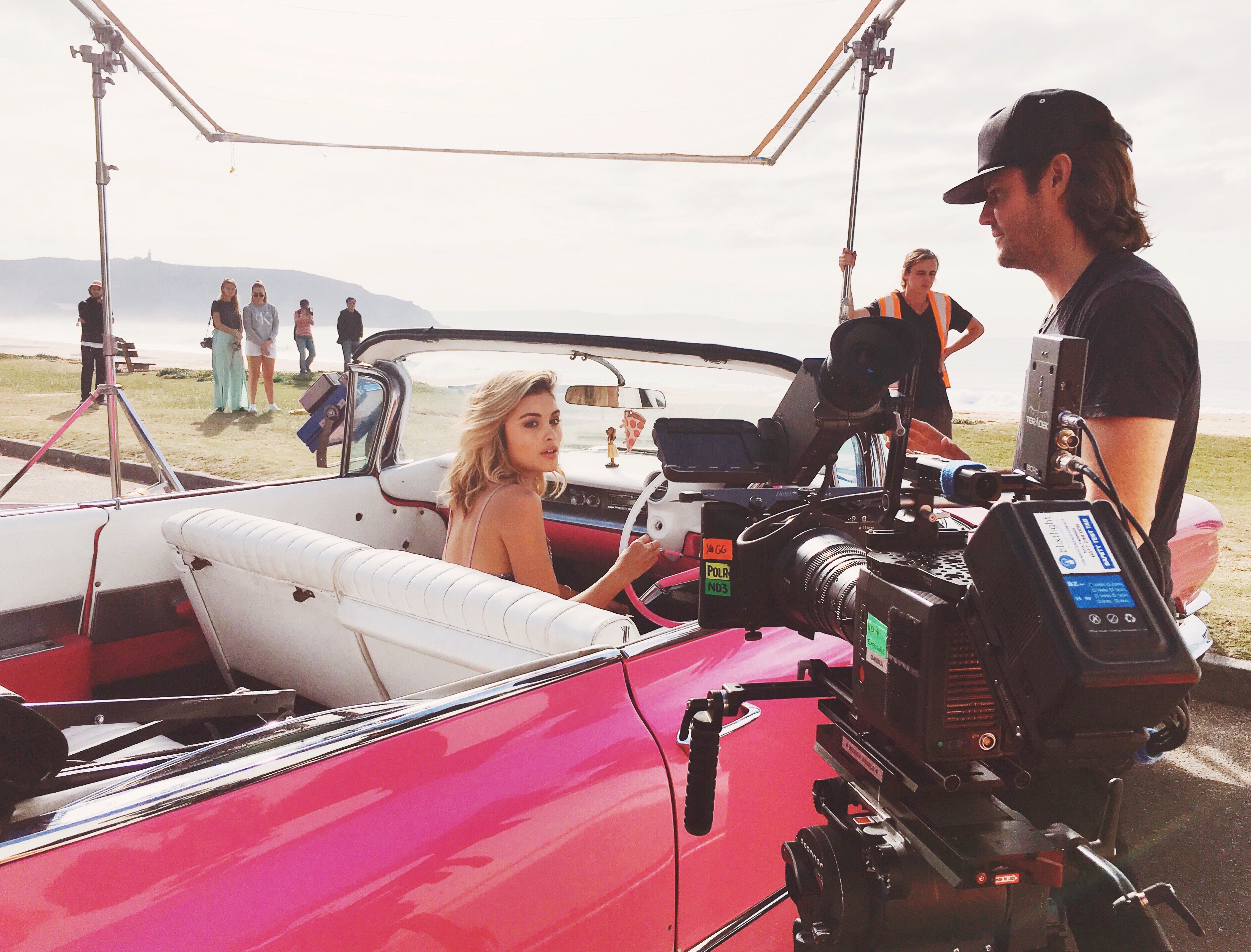 JP has directed multiple award winning ads and content pieces, written and sold TV show formats, and is currently in post production on a short film called Two Bites.
JP is the Chief Creative Officer at the award winning brand experience agency DT.